Connect with the Hardwood flooring  expert Today!
Whether you need Hardwood flooring, engineered hardwood flooring, Bamboo ,Vinyl or Laminate, you can trust our team to offer the best quality in the industry. We go out of our way to exceed the industry and regulatory standards set for hardwood installation and maintenance services, thanks to our experienced technicians and strong believe in nothing but the best quality superior products, expert advice and affordable prices.
Start with A Free Quote For Your Hardwood Flooring Project
or call Now:
(631) 903-9434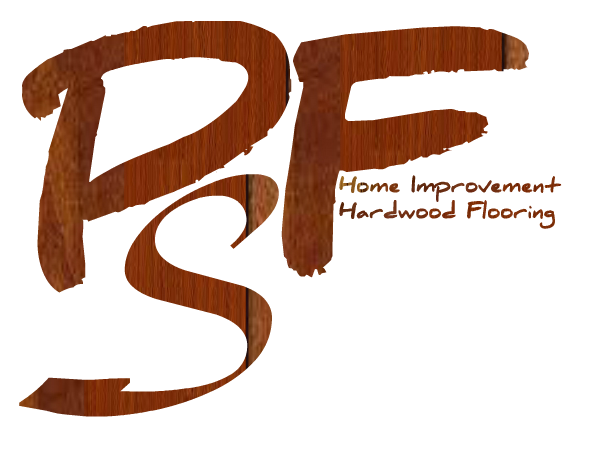 About
Our goal is straight forward.We're here to accommodate homeowners,businesses with the most highest quality of Hardwood Flooring,Sanding & Refinishing in LongIsland New York.Superior products, expert advice, affordable prices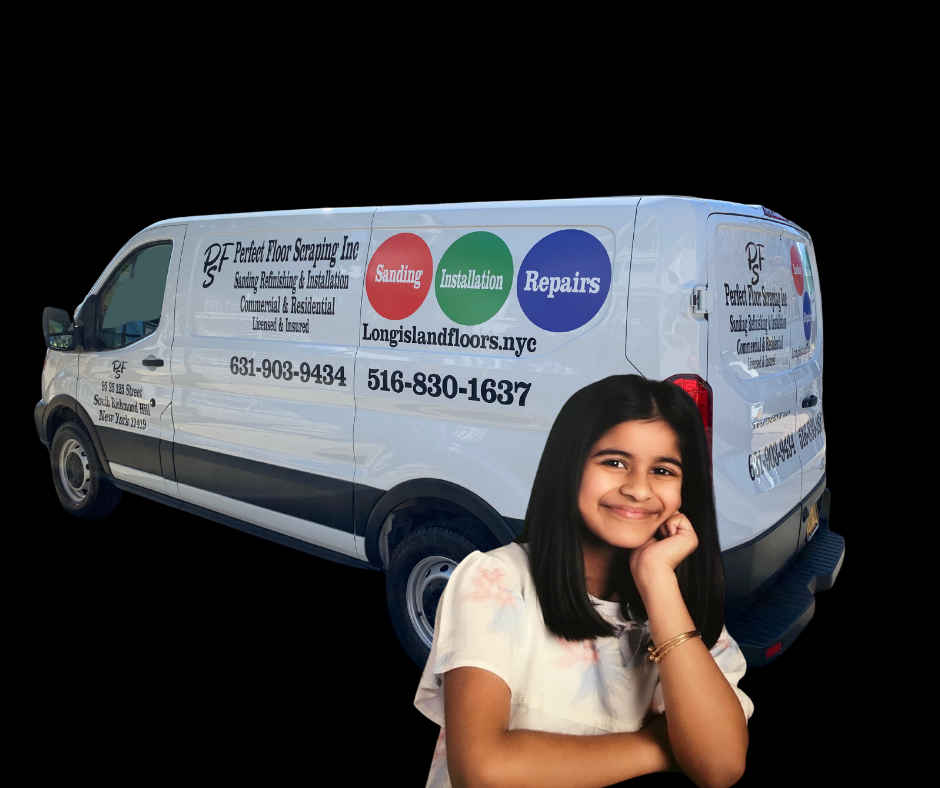 Quick Links
Terms & Condition
Disclaimer
Office
9525 125 Street South Richmond Hill NY 11419
Hours
M-F: 8am–5pm
S-S: 9am–4pm
Info
(516) 830-1637
Jimmy@perfectfloor.nyc
©2023 Perfect Floor Scraping Inc. All right reserved.